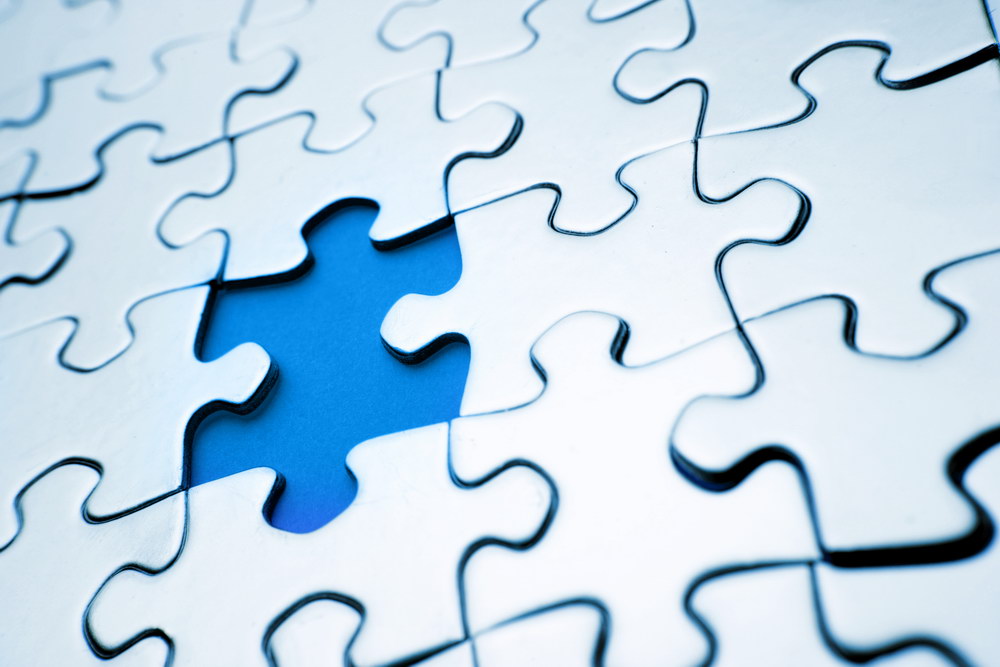 Your expert in energy efficient air filtration for industrial applications
KMA produces filtering systems for the use in many different industrial sectors. Filters and controls designed by this company show a low energy consumption as well as an ability to remove pollutants completely. Over the years this techniques have been awarded with several environmental prices. Every year, the firm invests a major part of its resources into further developments of its products. In addition, it cooperates with public research institutions and universities.
Do you have an exhaust air problem? Then contact us and we will find an energy-efficient solution for you.